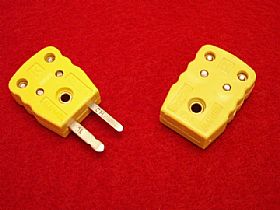 Quick Release System

These miniature compensated connectors are a perfect addition when multiple header systems are used on the vehicle.
Installing this connector system 18 inches from the sensor port, you will be able to quickly unplug the EGT sensors, remove and replace header pipes. Then reconnect the EGT's and be ready for your next run. Save time in the pits!